I had a patient come in for a 2 stage endovascular aortic repair. The patient had a 1st stage left carotid to subclavian bypass done about 3 days ago. We did a 2nd stage TEVAR for a descending aortic aneurysm. The patient did really well. Stayed in constant communication with the vascular surgeon as well as endovascular surgeon. A plan was in place. Patient was maximally beta blocked. I found dexmetetomidine to be a great drug for sedation pre-induction as well as blunting any responses to laryngoscopy during induction. Cordis for volume. Used the side port of the cordis for drips (nicardipine, phenylephrine). There were various times during the surgery where the surgeon wanted hypotension vs. hypertension. During deployment of the stent, SBP < 90. Once the stent was deployed, goal SBP 140 (MAP>90). Overall great case and great outcome for the patient.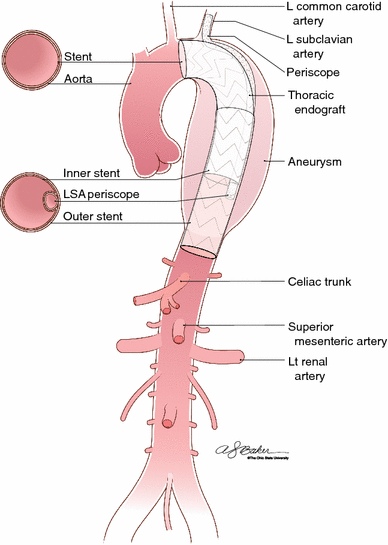 What is a TEVAR (Thoracic EndoVascular Aortic Repair)?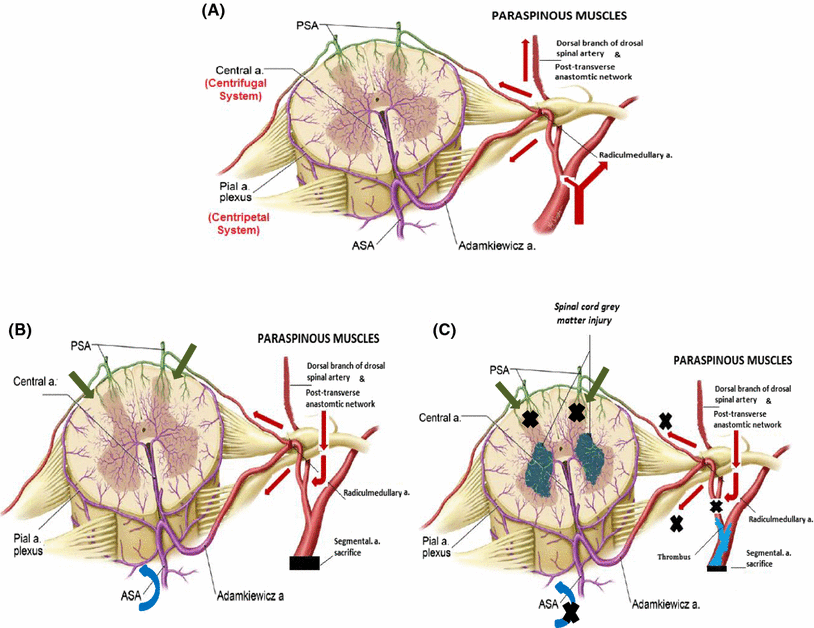 Why place a spinal drain?
Management of spinal drain:
Potential complications
---
Key Points:
Pre-op planning: chat with the surgeon before hand regarding a plan. Make sure the OR team understands the plan.
Communication: before, during, after the case.
Be vigilant about tight BP control